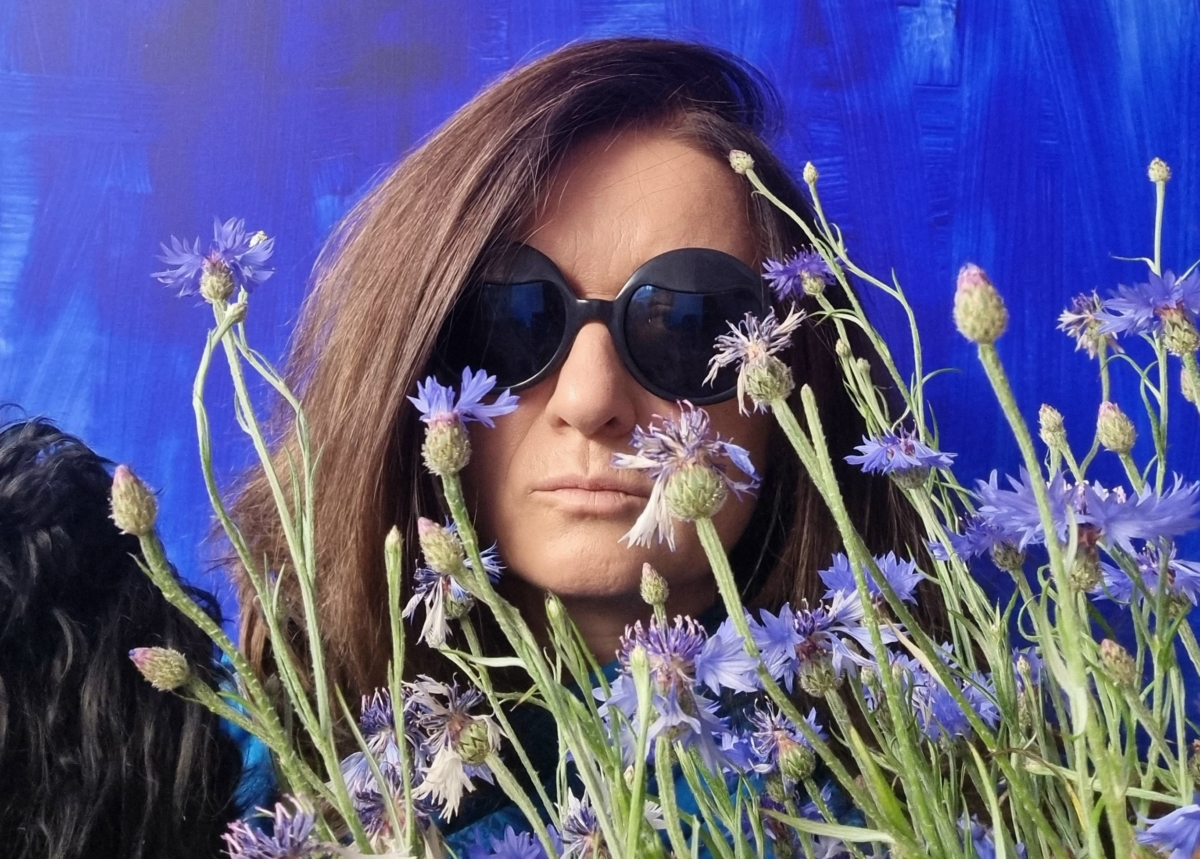 Beata Zuba
Born in Kraków. Graduate of the Faculty of Painting at the Academy of Fine Arts in Kraków. Received her university diploma from the studioof prof. Leszek Misiak and Teresa Kotkowska-Rzepecka and her diploma supplement from prof. Zbigniew Bajek's 1st Interdisciplinary Studio. Also graduated from Teachers College writing her thesis on art therapy and interpreting ourselves through colour.
Painter, drawer and photographer. Active member of Psychiatry and Art Association, also belongs to the Association of Polish Artists. Participated in many individual and group exhibitions. Presented her projects at international conferences both in Poland /e.g., MOCAK Museum of Modern Art in Kraków/ and abroad /International Congress of Art Therapy in Toulouse/.
Her paintings from the cycle Wide Shut were featured in Urszula Sochacka's documentary, "Nameless", on the extermination of mentally ill people during the World War II – Gardens of Art in Kraków,, 2015.